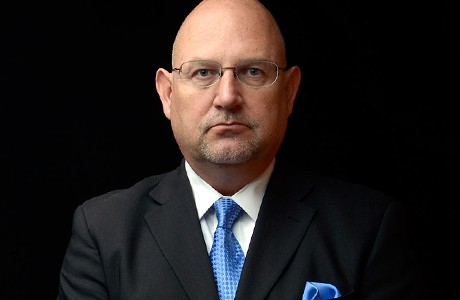 SEAN DAVITT
Riverside Criminal Defense Attorney Sean Davitt is a proud member of the California State Bar. To contact Sean Davitt to help you with your DUI Or Criminal Case, please call (800) 500-5342 during business hours of Monday Through Friday 8:00AM to 5:00PM Pacific Time to get started today.
<strong>More, Coming Soon…</strong>
More information about 
Riverside
Criminal Attorney Sean Davitt
, coming soon!