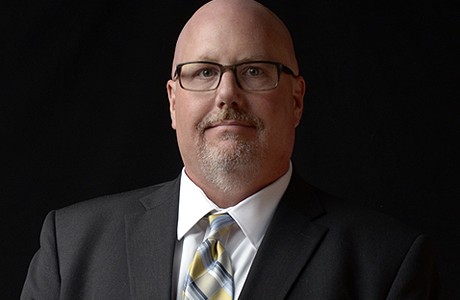 DANIEL J. FESTER
Riverside Criminal Defense Attorney Daniel Fester was admitted to the State Bar of California in June of 2014. To contact Daniel Fester to help you with your DUI Or Criminal Case, please call (800) 500-5342 during business hours of Monday Through Friday 8:00AM to 5:00PM Pacific Time to get started today.
Daniel Fester originally hails from South Dakota but has resided in Southern California for nearly 20 years. Daniel has a previous background in business and pharmaceutical sales as well as acting and sketch comedy. He now hones all of his skills into protecting the rights of the criminally accused. His experience includes; DUI cases, domestic violence, drug possession/sales, assault/battery, theft, and sex crimes. He has successfully argued in preliminary hearings and pre-trial motions. Daniel has argued in courts throughout San Bernardino, Kern, Riverside, Orange, San Diego, and Los Angeles Counties. He relishes advocating in court for his clients each and every day. As a result, many of his client's have obtained outcomes that have far exceeded their expectations.
Daniel graduated from the University of La Verne College of Law where his interned with the Public Defenders Office. He is an active member of both the Los Angeles and San Bernardino Bar Associations. Daniel obtained a Bachelor's of Science as well as a Master's of Science from South Dakota Sate University.