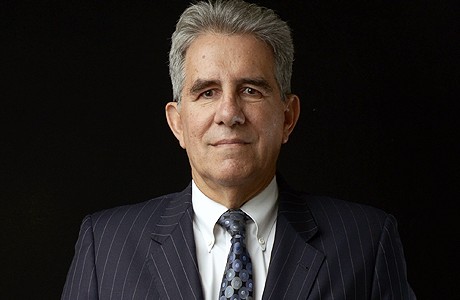 ATTORNEY ALLAN THOMAS
Riverside Criminal Defense Attorney Alan Thomas was admitted to the State Bar of California in June of 1974. To contact Alan Thomas to help you with your DUI Or Criminal Case, please call (800) 500-5342 during business hours of Monday Through Friday 8:00AM to 5:00PM Pacific Time to get started today.
More, Coming Soon…
More information about Riverside Criminal Attorney Allan Thomas, coming soon!